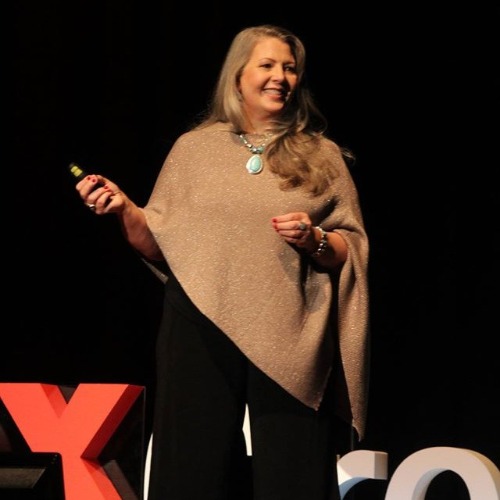 I Want You to Return To Your Power!
Teaching people how to return to their power and live and create from that place has been my life's work.
For the last year I have been leading a group of clients through the principles of creation and back into their power as Super Creators!
From getting clarity on the vision, to getting into the right structure, to releasing resistance, fear, and doubt, to taking aligned action, to fully embodying the new identity and reality, we've taken a deep dive into every aspect of creating anything your heart desires.
From the 150+ sessions I've held with that group I've selected 39 recordings, the most vital principles and processes of creation, and put them into a Masterclass.
That includes everything you need to identify your true desires and choices for every aspect of your life, release pain and resistance from old identities, social conditioning, family contracts, body memory, and deeply rooted untruths, and step into new results and a new reality.
And I'm making it my gift to you, no strings, no expectations, no surprises.
All I ask is that you make a commitment to yourself to step into your truth and power and create the life you truly desire.
When you join this Masterclass you'll have access to the exact coaching and change processes, worksheets and guides, superconscious recodes, guided meditations, and neuro-emotional visualizations that the members of the full Super Creators Transformation group experienced.
And while I would love to welcome you into the full membership with ongoing live coaching, Q&A sessions, and-in person and virtual gatherings (yes, I'll give you more info on the next page) there is no expectation, guilt, or hard feelings if you choose to begin your journey to your new reality with just the tools in this Masterclass.